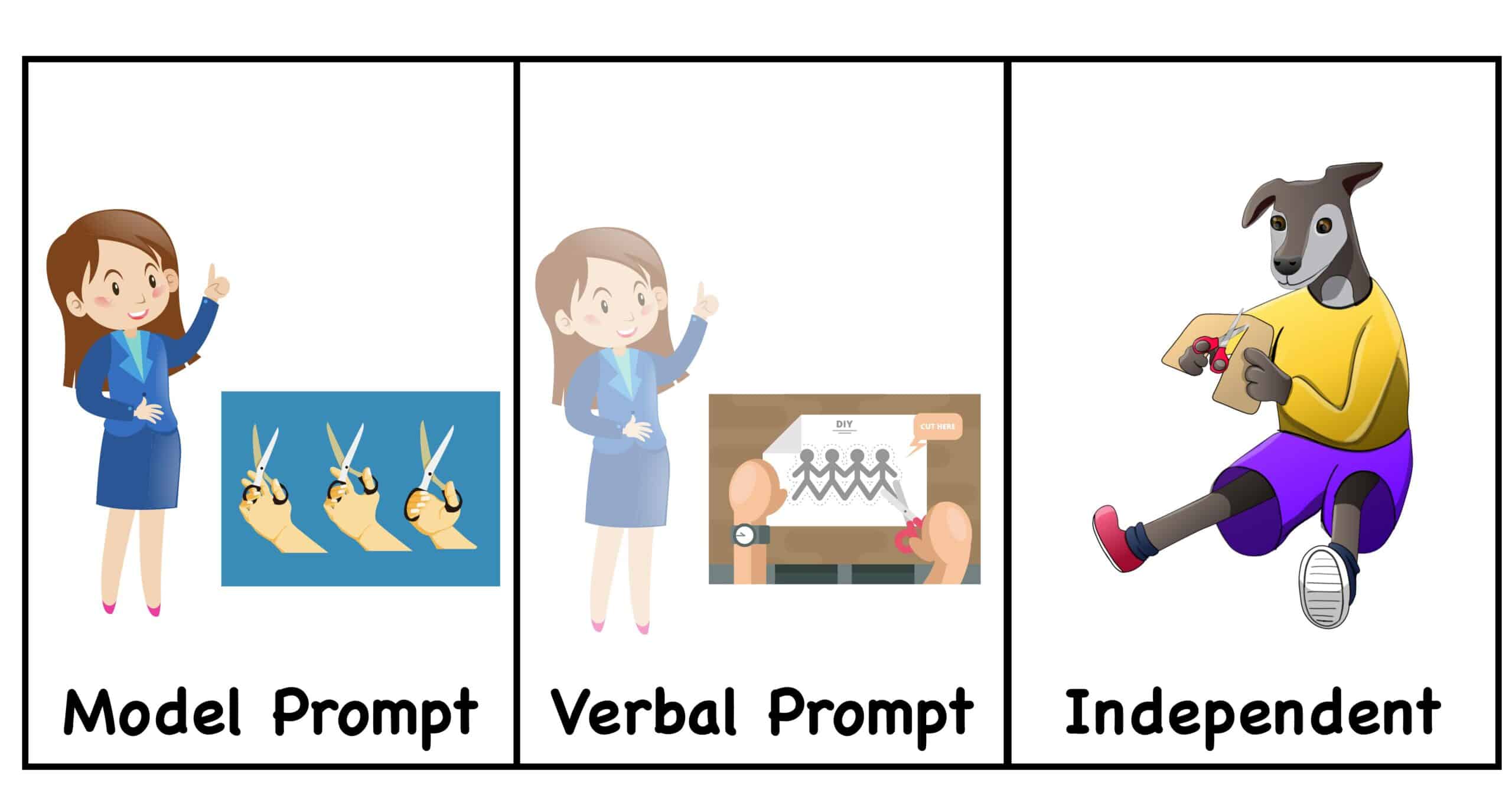 Imagine a sunset fading beyond the horizon. Just as the sun fades away, you as a teacher can fade into the background to allow students to practice independence. Of course, the sun always comes back and is never gone from existence, just as you are still a presence to support your students. Educational fading works hand-in-hand with scaffolding.
Educational scaffolding, as a learning and behavior management strategy, means using techniques, tools and supports to chunk a lesson. As you gradually remove your involvement in the lesson and instead put more responsibility on the student, you are fading. 
This classroom management strategy provides routine and structure as you utilize student feedback and promote engagement ('R' and 'S' of RUSTY). This process of fading works as an excellent Positive Behavioral Interventions and Supports (PBIS) strategy.
What are the benefits?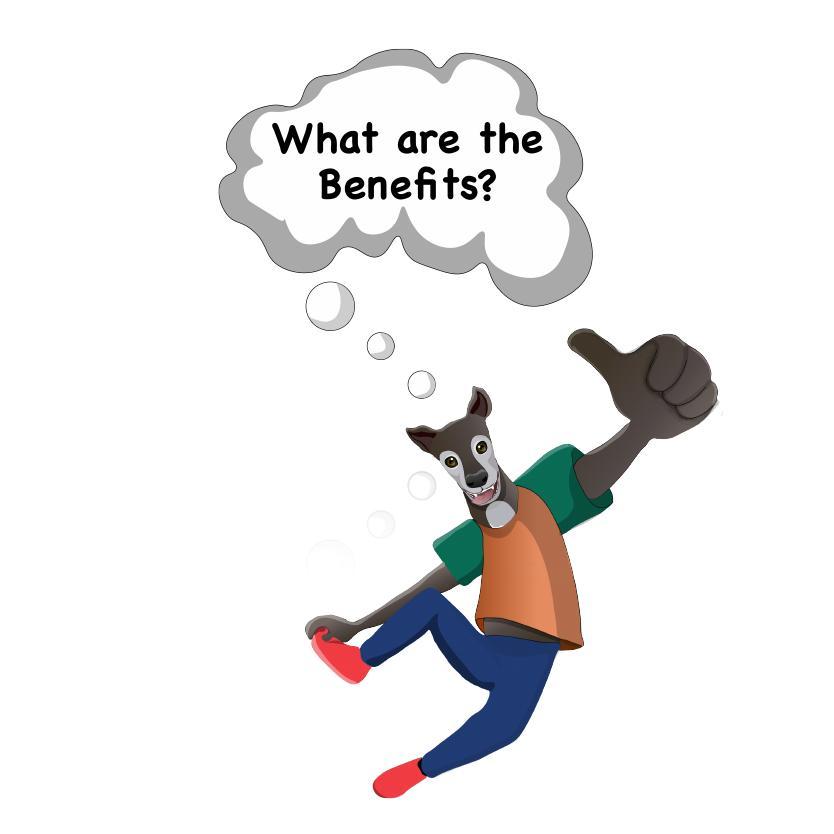 Children who feel they cannot complete an activity may act out, distract others, or decline to try participating at all. On the other hand, when you check-in and provide student feedback, you know each child's level of understanding. When you check in with all of your students, you can achieve Innovative results on observations. 
As you practice fading and your students increase their engagement in a lesson, you will see improved classroom behavior. Additionally, the more you fade in a lesson, the more you can devote your attention to students who need an accommodation or extra support. These students include exceptional student education (ESE) and English to Speakers of Other Languages (ESOL) children. 
Why does this matter?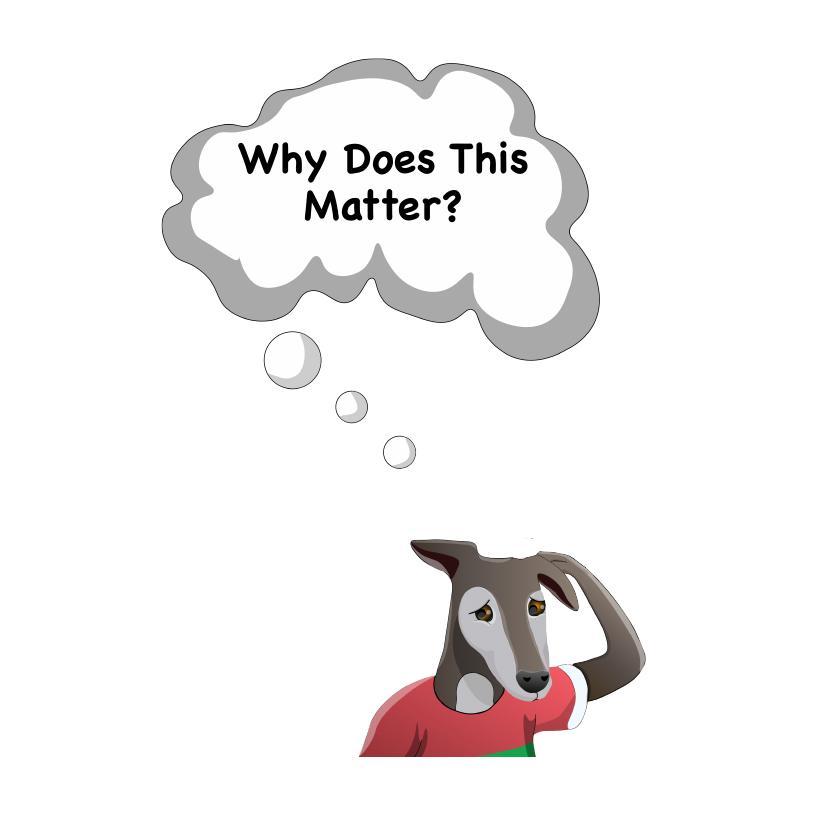 As your students become more active in their learning, they acquire more knowledge. When they take true responsibility for their learning acquisition, they internalize their motivation to succeed. This process will yield better formative and summative results on assessments.  
What does this look like?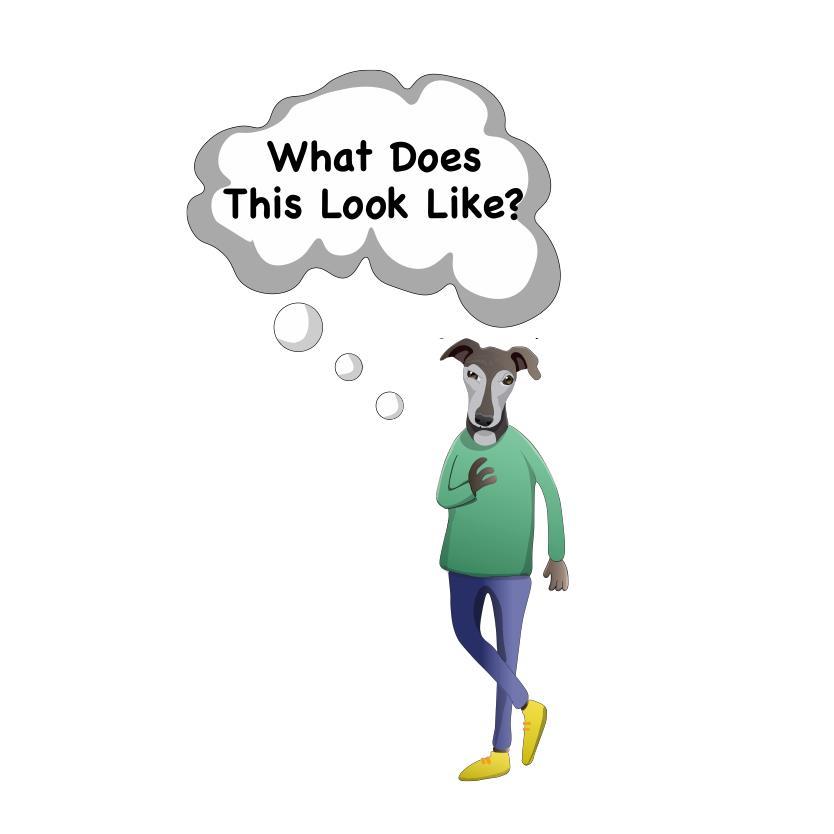 Here is one proactive behavior management strategy for fading involving a student who depends too much on you, his teacher, for play time. To gradually fade yourself from the sessions, start by watching him play with others without you speaking.
Once the child starts to feel comfortable, walk away and watch from a distance while he is playing. Fade your attention away from him and on to others in the classroom. The final step is to gradually move farther and farther away from where the child is playing.
After every successful session without problem behaviors, reward the student for allowing you to fade. Give him particular praise as to why he received the reward. For example, you can say, "You played blocks with your friends. You didn't get upset. I'm so proud of you! Let's go get a dog bone [reward]!"
Caution: do not prompt the student about the fading because he might get anxious about what will happen next. You need to keep him relaxed to have fun in the sessions. The fun experiences will motivate him to repeat good classroom behavior.
With enough patience and practice, this student will no longer rely on your presence at all. Laying the groundwork for this process will grow more important the older he becomes. You can apply fading to an unlimited amount of different lessons as a PBIS strategy.
Click here for our Learning to Stay Positive – Social Skills Behavior Story – SEL