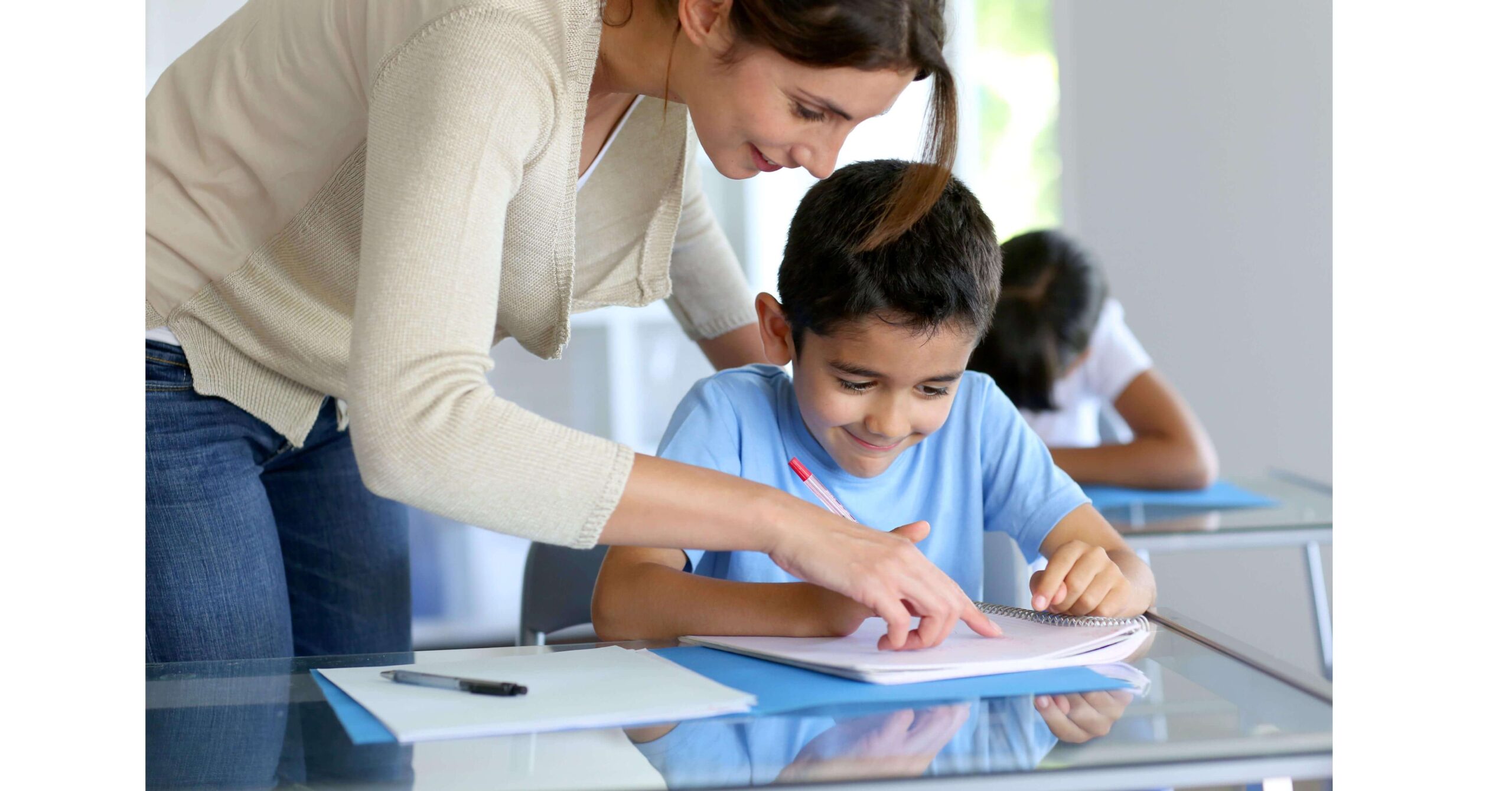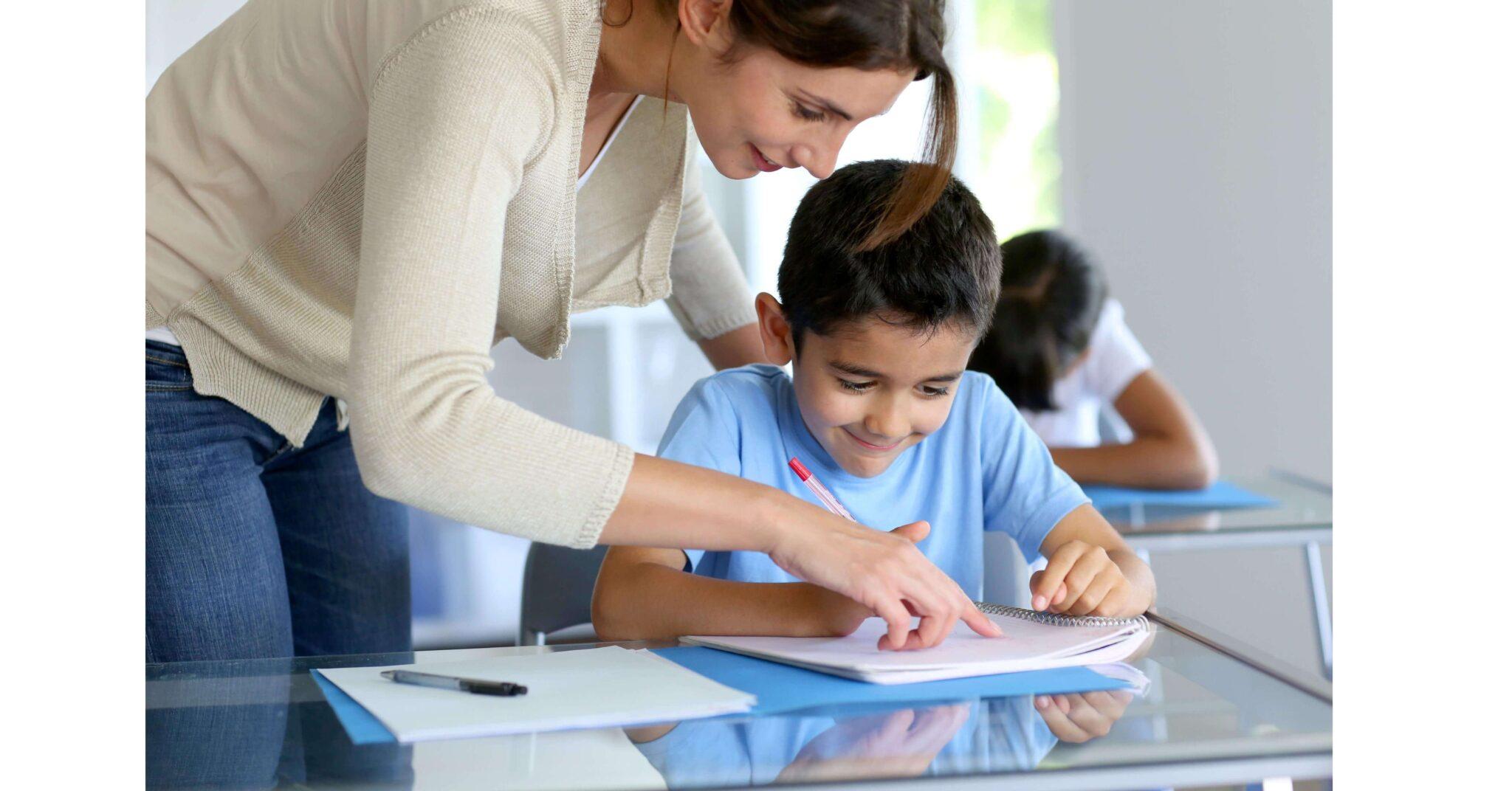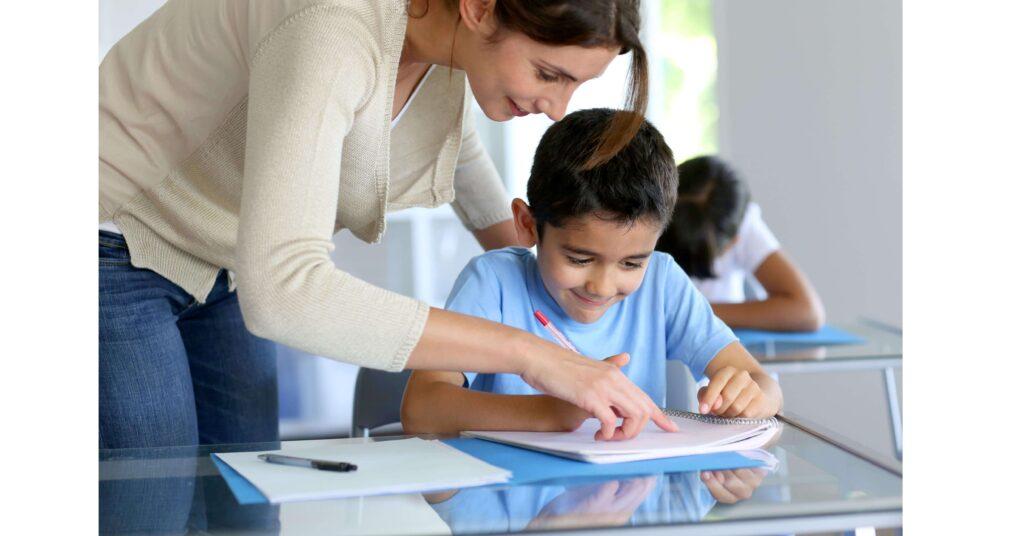 Break Down Lessons (Chunking) for Wonderful Classroom Behavior
Think of a daunting task that is challenging to complete. Perhaps you feel overwhelmed by completing every step of the process. Consider how you can break down lessons into easier steps. For example, I feel overwhelmed about baking a pie. But if I follow the recipe step-by-step, I know I can manage to create an edible dish. If I pay careful attention to each part of the process, I may even make a delicious dessert . . . maybe. Either way, I will have a product when I'm done! 
For activities that are hard for your students, break down the tasks into smaller, more manageable pieces. Teachers often call this evidence-based instructional practice (EBIP) "chunking." As a Positive Behavioral Interventions and Supports (PBIS) strategy, this technique falls under the 'R' of the RUSTY System: routine and structure. You'd be surprised how much chunking provides structure to improve your students' classroom behavior.
What are the benefits?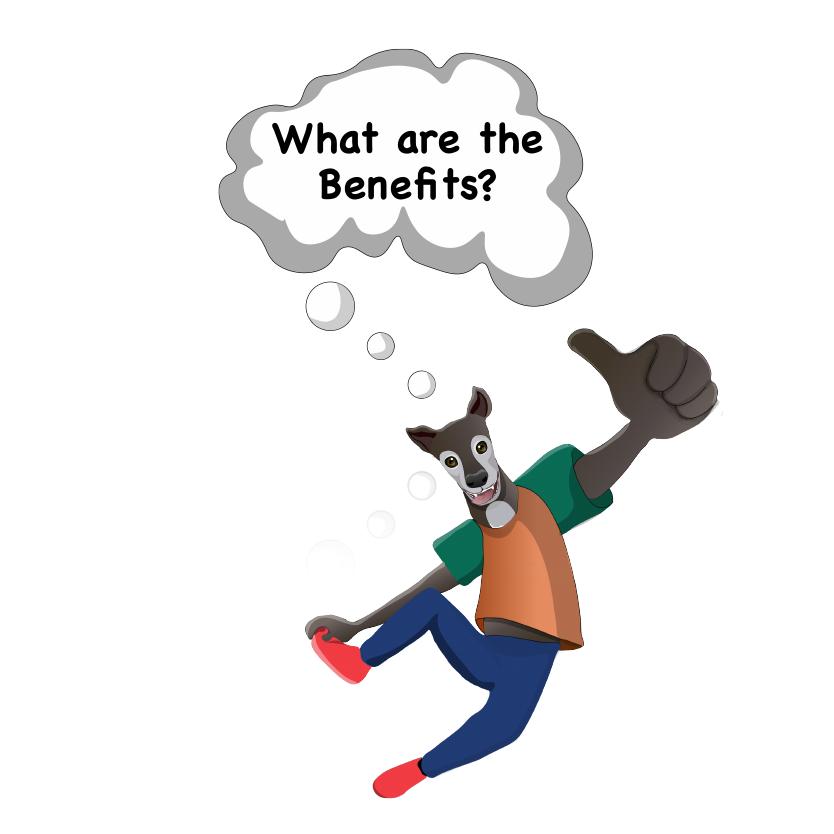 When a student is unsure how to start, let alone complete, an activity, they often start a disruptive behavior instead. By breaking down a lesson, you allow a more accessible activity.
This structure provides the scaffolding your students need to achieve each step of their formative assessments that lead up to their summative assessment. In turn, this behavior management strategy, based in Applied Behavior Analysis (ABA), aids excellent classroom management.
Why does this matter?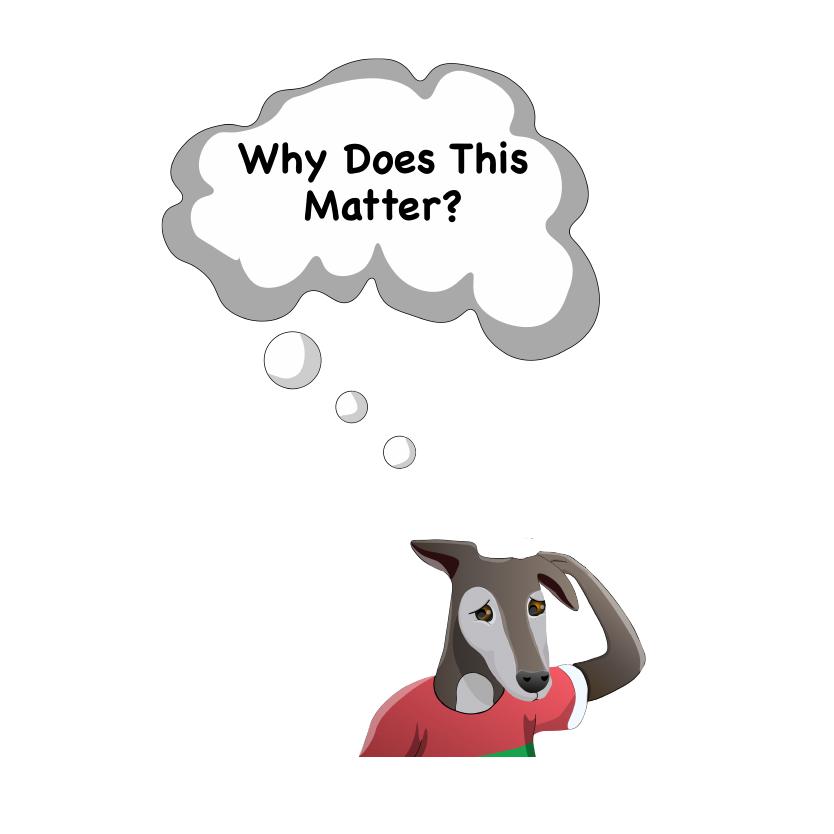 As education expert Vygotsky explains, learning happens in the Zone of Proximal Development (ZPD). The ZPD is the headspace in which a teacher and student collaborate for success. If your student cannot reach the ZPD, they cannot learn.
We all know how a student who is not learning can disrupt classroom behavior. Chunked activities allow for a productive, constructive learning environment.
What does this look like?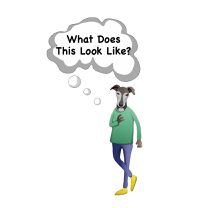 A student is more likely to follow an evidence based instruction if each direction is easy and includes a reward. Then, you can then build on what they need to do next with more challenging directions. Think of chunking like video game levels. Each level builds on the abilities the player gained in the last level, and subsequent levels are more challenging than the ones that came before.
For example, at a basic level, instead of having a student write their name, start by just requiring them to write the first letter in their name. You can give the student a reward (e.g. Cheerio) after each letter in their name. Once done, they can have a break before doing more.
When the student has this break, of just a couple minutes, don't give any new demands/directions. Just make sure the student does a simple activity during the break so that they easily return to the lesson.
Another tangible example: fold a worksheet paper in half to reveal only part of the activity. Maybe math questions 1-5 are on the top half and 6-10 are on the bottom half. This option works well for students who have the IEP/IAP accommodation requirement for you to "chunk activities." This EBIP also works well for English to Speakers of Other Languages (ESOL) students. Alternatively, you can cut the paper in half and have each student raise their hand to receive the second half of the paper when they are ready.
One highly efficient, middle school teacher I know used a checklist to chunk a full essay into smaller parts. For this multi-day-activity, over the course of several lessons, the students had to check in at each section to receive teacher initials. More confident students could continue onto the next chunks and have the teacher sign off on more than one section at a time.
This teacher went further by offering puzzle pieces (which the students had colored and cut out themselves prior to starting the essay) as rewards to display on the wall. Each puzzle piece acted as a token by representing a tangible reward the students' received at the end of the lesson set. By displaying the puzzles, the students felt proud, as well as considered some healthy competition, when examining progress.
Feel free to get creative with implementing this behavior management strategy of breaking down lessons into chunked tasks. Your entire classroom can benefit from this PBIS strategy, not just students that require special education. Chunking allows for differentiated instruction for all learning styles.