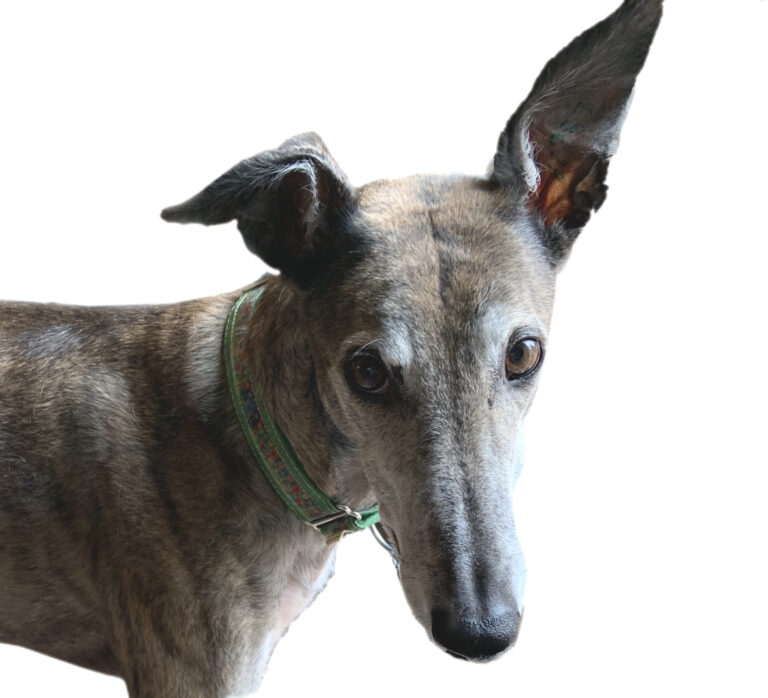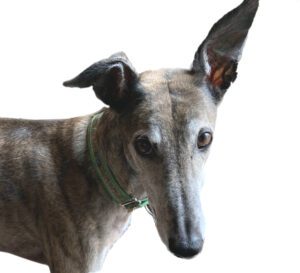 When it comes to teaching young children about good behavior, we could all use a helping hand! And what better than a friendly role model to teach our students exactly what it means to be kind, supportive, respectful, and brave?
Here's where Rusty comes in…
Rusty is your students' new best friend – a lovable greyhound who demonstrates bravery, friendship, and good behavior, all to inspire your children!
One of the very best things about Rusty is that he makes mistakes too!
You can find all of Rusty's adventures here.
Rusty isn't here to demonstrate perfect behavior, he's here to show students that even as a lovable greyhound, he also messes up sometimes. But he takes the time to learn from his actions and follow the advice and guidance of his teacher. Something that results in everyone being much happier and satisfied with the result.
It's fun to go on adventures with a dog! And animals make wonderful characters for children to learn from. Making Rusty a treasured member of your class is an easy way to promote positive behavior amongst students as well as giving them a character to love and feel inspired by.
Though friendly, Rusty can be a little shy at first. He doesn't like speaking in front of the class and is very apprehensive to introduce himself on the first day at his new school. Luckily, his teacher is very understanding and encourages him to take a breath and count to 10 before starting.
Take a breath, and count to 10…
Rusty tells his new classmates that his name is Rusty and that he used to go to a different school. At his previous school, Rusty didn't make very good choices, but with the help of Mr. Tom and Polar (the cat!), he's learned how to make better choices at school – and he's here to teach your students about all of the important lessons he's learned!
Where can I find Rusty's adventures?
You can find all of Rusty's adventures here.
To make sure he's a great fit for your classroom, you can also find a free download here. In this free download, your students will learn all about Rusty's first day of school – a great way to start the new year, introduce new students, or gently return to the classroom after a break.
Rusty is a real dog with a lot of love to give, and a wonderful role model for your students to learn from and adore.
After all, who doesn't love a lovable dog?!
You can find all of Rusty's adventures here.